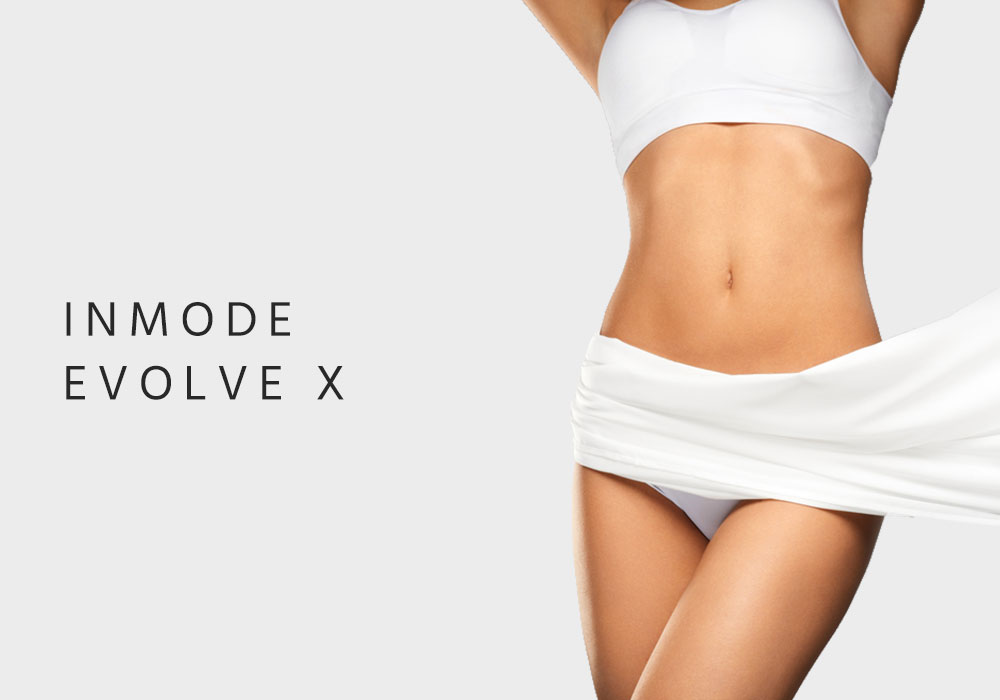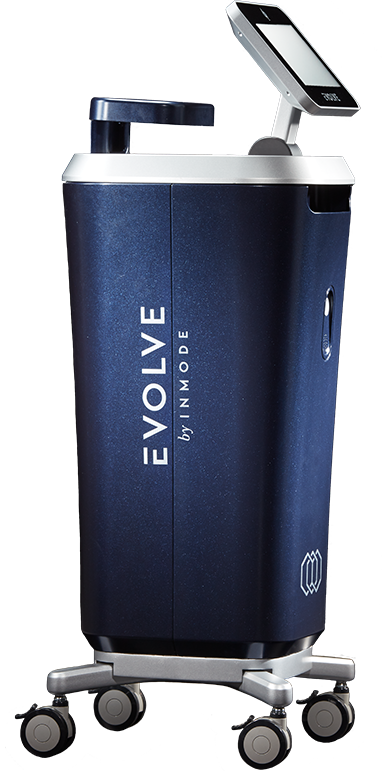 What Is Inmode Evolve X
Introducing EVOLVE, the first and only all-in-one, hands-free device cleared by the FDA for the effective treatment of:
· Fat and cellulite reduction
· Skin tightening
· Muscle strengthen and toning

Treat different areas of the body such as arms, axilla, chest, abdomen, back, love handles, buttocks, knees, outer and inner thighs.

KEY BENEFITS:
· No consumables
· Eliminates the need for multiple standalone devices
· Hands-free capability to maximise operator time
· Treat multiple areas simultaneously
· Several revenue streams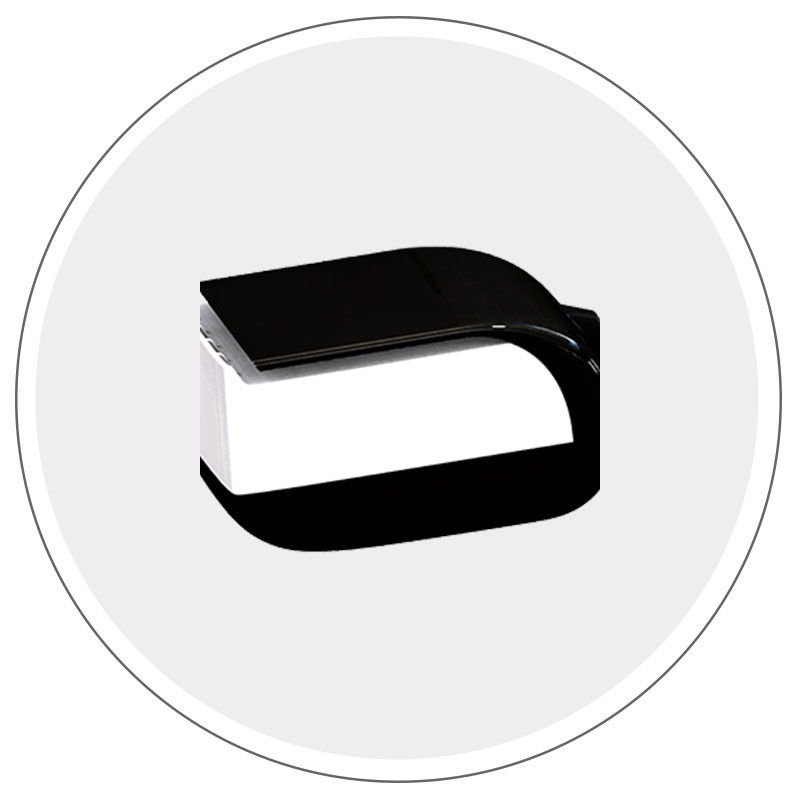 HANDS-FREE FAT AND CELLULITE REDUCTION
Evolve Trim offers 6 hands-free, non-invasive applicators utilising suction bi-polar radiofrequency heating which triggers fat apoptosis.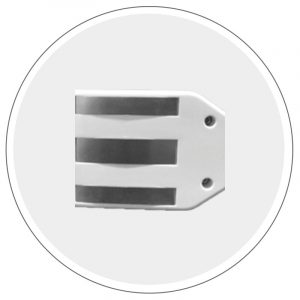 CUSTOMISABLE THERMAL HANDS-FREE SKIN TIGHTENING
Evolve Tite harnesses the power of radiofrequency energy to remodel and tighten the skin and improve its appearance.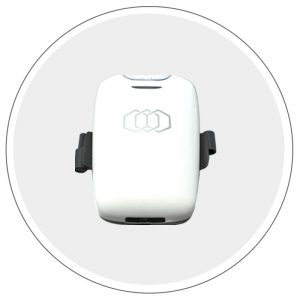 HANDS-FREE MUSCLE STRENGTH AND TONING
Evolve Tone is a non-invasive muscle toning technology that works by emitting electrical pulses to stimulate involuntary muscle contractions.